Here we think green projects from Africa-North America-South America-Europe-Asia-New Zealand-Australia-Antarctica, who is who in the building life cycle who contributes to green sustainable design and architecture. Who a client, or someone who wants to build a building approaches to make his/her vision come to life;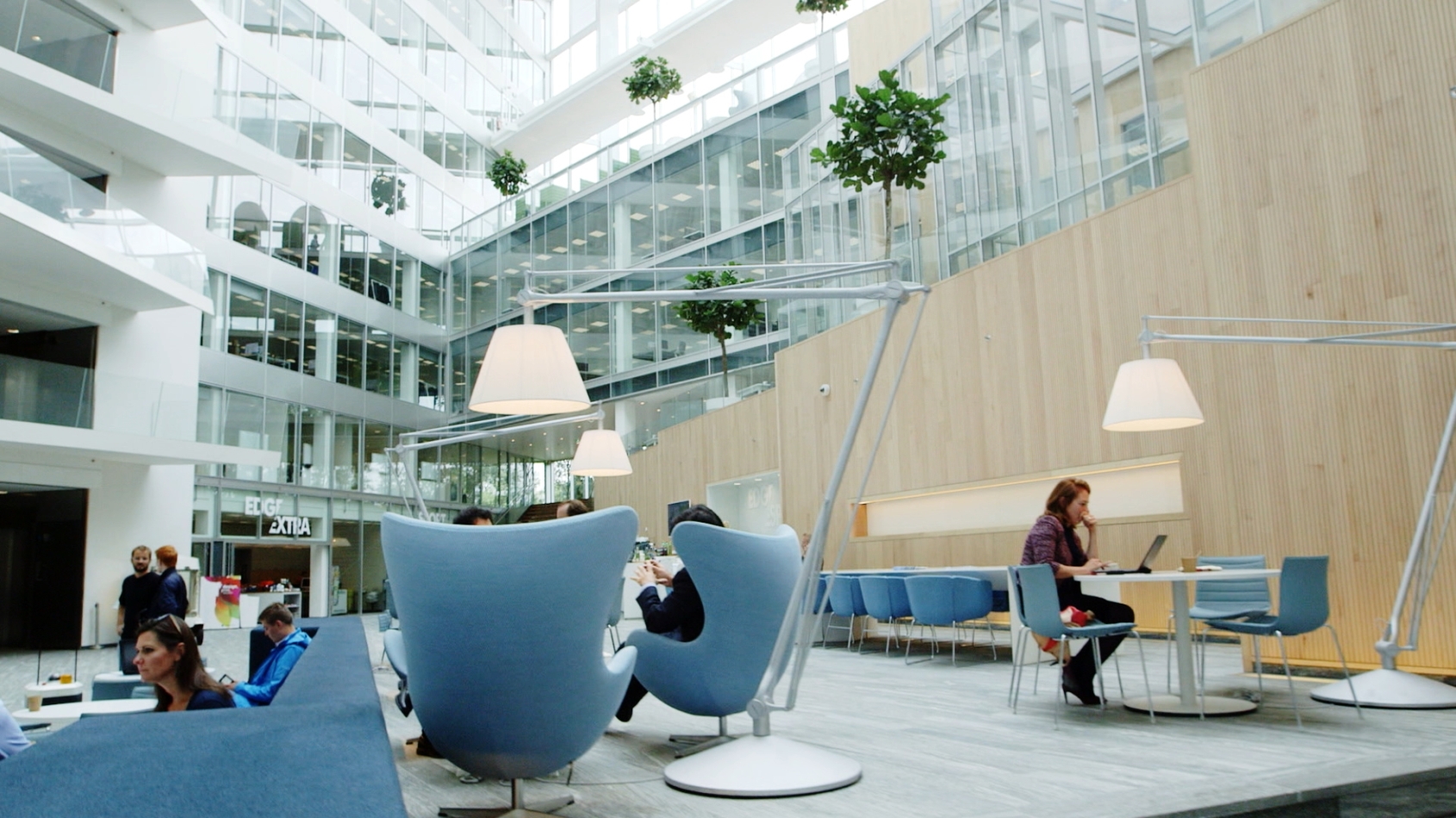 I have an eye uprising high end real estate's since that's where most designers get inspiration from. When you visit pinterest, when you visit Houzz, when you visit plansform, arch Daily just to mention a few you want to see what other architects, builders, designers are doing to create award winning projects, mega projects, futuristic inspired projects.
I featured a blog post of the Futuristic interiors the future of sustainable interior designs where I wrote about Scandium Eco friendly featured at London Design Festival. With continued evolution of green sustainable design and architecture, green sustainable economy, finance, green technology, green strategies being backed up by international organization or at a global scale; being up to pace with climate action through green building movement, joining or embracing what high level thinkers, requires us to do as designers is my take and passion
We as a company believe that the best way to ignite movement is to experience it's power' when we create spaces that change people's perception on how they interact with their surroundings and their HEALTH is very important to us. WE have the power to change, correct, save, and impact the world including a look ahead of its dynamic future
Participants of the green building movement who I believe should have a collaborative relationship to drive the sustainability agenda forward across the globe; architects, designers, consultants-developers, owners and property managers- finance, human resource, real estate facilities-marketers, educators, scientists, researchers-public health practitioners-manufacturers, suppliers, service providers-engineers, builders, infrastructure and technology professionals
The green movement goes ahead to include human experience, we think value of our designs, creations, services aimed at improving health outcomes in any setting, may it be interior categories, architectural categories, house interior, residential interior, hospitality interior, work place interior, civic and cultural interior, retail interior, health and wellness interior and small interior. Policies that support health and environmental stewardship, engagement and leadership discussions on how we measure, enhance compliance, manage and finance our progress-evolution of green sustainable buildings
Who have driven these agenda and set an example;
The works of renowned British architect Norman Foster have gone beyond aesthetics, functionality and beauty of a design to bring VALUE of sustainability and futuristic architecture in all his projects. He always uses the dynamism of LIGHTING- Natural lighting-and how each space can have maximum penetration of light rays-WATER SYSTEM –water efficiency that the focus of design, water collection mechanism, zero wastage, high tech automated water system within the building, VENTILATION-natural ventilation, allowing free circulation of air in and out of the building, POWER-energy efficiency at the core of design, high end green star appliances
He always perceives architecture  as a platform where you express way of life and value; as a designer I perceive design as a platform to shape people's experience in spaces and places, what's your take on this?
Everywhere you turn you should enjoy the feeling, the vibe, the setting, and the connection; lead WELL and SUSTAINABLE, learn WELL and SUSTAINABLE, design WELL and SUSTAINABLE, Live WELL and SUSTAINABLE, work WELL and SUSTAINABLE. Green buildings and infrastructure is where you experience firsthand big shifts in products and services that are driving sustainability and wellness movement
We also applaud Zaha Hadid for her works in architecture in expressing the chaos and challenges of life in all her projects, the Queen of curves in all her designs, creative, unique and high end interior designs that made her the first woman to win the prestigious Pritzker prize for architecture.
Frank Gehry also asks us as designers to always feel the humanity of a project not just the faceless glass buildings meant for economics.
My blog goals this year is to reset the bar and try reach the pinnacle of the future, we come together to advance the global culture of sustainability and health. We ask ourselves! What activities and opportunities are there to driving sustainability agenda? Connecting and conversation…it's all about how our clients perceive "THE POWER OF DESIGN"