Rosette Eco Designs: Wacheke Eco Fold Studios is a young company caught up in the middle of the CORONA Virus pandemic on its startup stages. As a designer I always put people first, my clients first, I listen to their needs and do my best to solve them; going green is something most don't understand and are a bit comfortable with enjoying luxury without the Green Eco Design Approach! My blog posts goal in 2020 is that interactive moment with my blog visitors, as well as my clients! What will my brand bring? Green Design, Sustainability, Health and Wellness
Home Interior Eco Designs– designing a Green Kitchen and Bathroom-requires an energy efficient lighting plan, a good working triangle that promotes the social distance concept, an effective floor plan, timeless quality finishes, the wall treatment, an easy to maintain backsplash especially for kitchen design, a green bathroom with Light Emitting Diodes  that meet Electrical Code Requirement, water saving faucets, low flow fixtures, air quality, natural ventilation as well as a high performing floor design #what can we do for you? In greening your dream kitchen; your dream bathroom? Please contact us and we will bring your kitchen and bathroom space to life
Home Office Eco Designs-the current pandemic has shifted office work environment to remote working, work from home concept! How can we help you in achieving a hybrid, quality home office that caters for your needs and offer an escape exclusion from home activity distractions? We consider the location of your home office plan and layout, Ergonomics to enhance maximum comfort from furniture designs
What will my brand bring? Green Design, Sustainability, Health and Wellness in home office design: we consider storage and shelving, green design guides- plants indoors, natural ventilation, natural lighting, zero energy cooling and heating requirement, pleasant views and also optimize your home technology; to ensure you enjoy visual connection to the world especially zoom meetings, webinars as well as video conferencing with your clients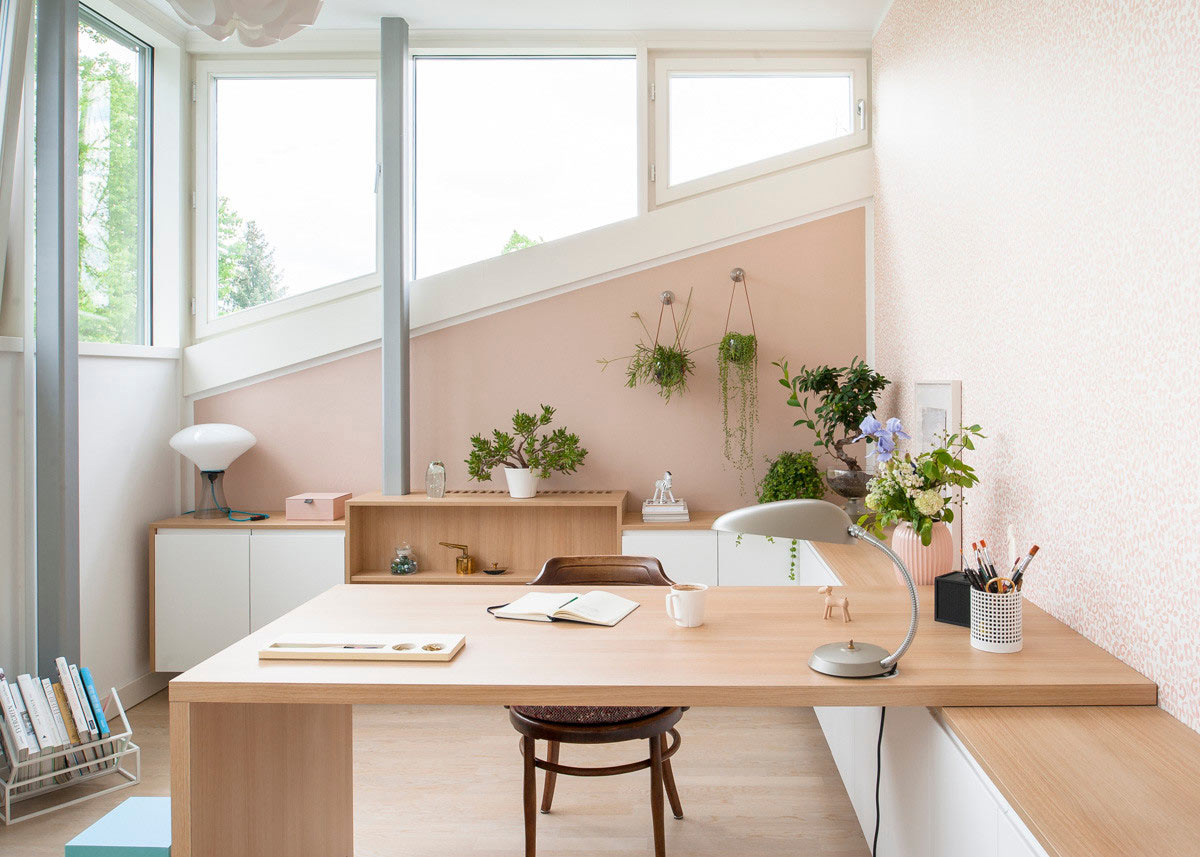 Designing a Home Interior Eco Designs–Home Spa, Home Gym, A Home Theater, the current COVID-19 Pandemic has impacted tours and travel completely with strict guidelines and quarantine to all infected people as a way to  stop the spread of the corona virus- how will you enjoy those lifestyle enclaves, leisure amenities right from home, by creating some leisure spaces for family: with WELL CONCEPT IN MIND-FITNESS- we can help you shape your interior space to a home based spa, home theater, a home gym to give life and confidence back to built environment.
Office Interior Eco Designs, during the during and post the corona virus pandemic, what will change in office design? What new concepts will be introduced to work place designs? What guidelines will be put in place to ensure employees health and wellness? To ensure zero carbon emission as well high performance in building maintenance and operations? As we design, we embrace modern integrated technology connectivity, Biophilic Design Concept, Egress, Style and Choice Of Color-what the future holds in working environment let's work together to achieve green sustainable healthy office spaces for humanity not just economic factors
Hotel Interior Eco Designs– Wacheke Eco Fold Studios take on hospitality industry designing Lobbies and Open Spaces; my love for nature and humanity and how designs impact the way we co-exist together with our Eco System services. Here, we ask ourselves; what is the future of tours and travel? What will the future travelers and guests be looking for? HEALTH and WELLNESS, MEASURES TO MITIGATE CLIMATE CRISIS- preservation of culture and racial equality
A shift in focus in hotel designs from accessibility and security to design elements with less touch and human contact. According to Amiy Khanna Design Associates automated entry systems, card identification systems, automated lighting system, sensor based room systems, touch free interactions. Guests will be attracted to visual sense of an interior space as well as experience in services
Entertainment Spaces Eco Designs-club design, fashion show rooms designs, studio designs; what will my brand bring? Green Design, Sustainability, Health and Wellness-the delight of entertainment from transition of colors, the elements of design, a connection to the occupants and a Clean Design Strategy to achieve green sustainable healthy interior spaces: A well designed club affects people and its members, affects the flow, function and visitors, there is an understanding of materials and life safety
We are a young company; with an eye for modern, Green Club Design, Fashion Show Rooms, Stage Planning, Event Planning as well as other Studio Designs; transformation of interior spaces is our passion understanding your needs, problems and challenges on how you interact with spaces and places is WHY WE DESIGN
Recreational Spaces Eco Designs-the beauty of a Spa Design, a green Eco- Friendly massage rooms, as well as Fitness Centers; that's why design is our passion, we examine the lens of life, the health and wellness components that enhance green living: creating mystery, illusion of a space, enjoy the serenity and exclusion from all the chaos in the world and feel a moment of disappearance from reality. Yoga, Meditation, Contemplation, that moment of connection with 'yourself" what the future holds in designing recreational spaces; what will change in design industry?
Health and Wellness Interior Eco Design-design for human and health services that reach every facet of health from pregnancy and infancy to senior years; better services as well as active participation in an interior spaces, from medical practitioners, staff, patients and visitors- What will my brand bring? Green Design, Sustainability, Health and Wellness in health and wellness interiors; we are a green interior design studio looking for ways to explore how design influences, enhances experience and increase satisfaction
Retail Interior Eco Designs-Boutique Eco Design is our niche in this area-defining personal space, social distancing offering support and clarity on how we can regain confidence in going for shopping sprees, behavioral mapping as well as customer satisfaction is our take
Contact is for Space Planning, Interior Master Planning, Project Management, Green Interior Design Consultancy, Stage Planning, as Well as Event Planning; we will listen to your needs for your interior space, offering the best services as we build our GREEN SUSTAINABLE HEALTHY interior design concept.