I remember in January when I was setting some of life goals to keep me going forward, impact our planet as well as society; ANOTHER DECADE OF ACTION to achieve Sustainable Development Goals, BEING PART OF CLIMATE ACTION, and BREATHE LIFE 2030 as well as commitment to PEOPLE, PLANET, PROSPERITY agenda. Little did we know that a pandemic was to set us to our knees! The Coronavirus-COVID-19 has given a new shift on how to DESIGN HUMAN: DESIGN GREEN in various spaces and place
A shift to invest on people more especially in spaces where we spend most of our times: how such a pandemic has directly impacted our daily routines, environment, our lifestyle, our business, our jobs and overall economy. Did you ever imagine a situation where STAYING HOME was a requirement? Where the world could shut down and face a lock down? As for me! NEVER! But now as a designer I have to think ways of how I will enhance health and wellness in spaces and places I design
As my clients: your health matter, our environment matter, in these times of humanitarian crisis as well as economic crisis redefining your interaction indoors matter. Design Human; Design Green concept will be part of building design as well as its interiors,  the programmes, the features and operation procedures, touch surfaces both low touch as well as high touch surfaces, consider all aspects of human evolution and above all how building science, medical science and environment science can merge.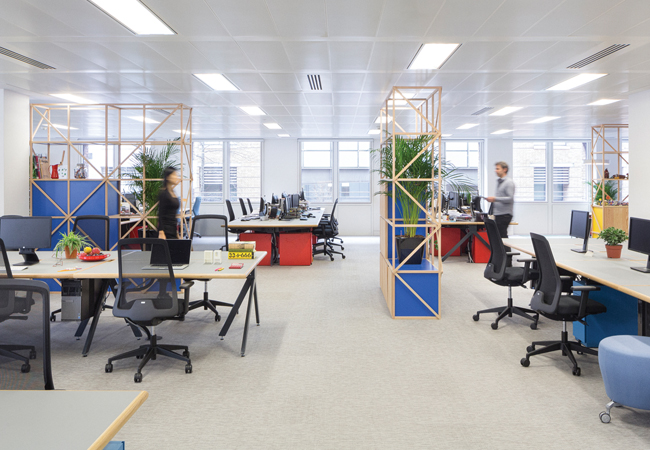 Designing human; designing green in various interior categories
"Get people to understand the real problem and how they can impact and find or be part of the solution" we reflect on Climate Talks, WELL Concepts, Pollution, Ecology and levels of social interaction and engagement.
Home interiors-STAY HOME; STAY SAFE! That's a common phrase today as we try to curb the Covid-19 crisis; however, how safe and healthy is that place you call home?
Apartment interior Eco design- suppose you live in a gated community where you share common services such as pools, gyms, parking just to mention a few; how green is the building? How sustainable are the interior spaces? How pocket friendly is the operation and maintenance of the building and the spaces?
Restaurant interior design-the new concept that we will have a hard time to embrace is SOCIAL DISTANCING; the way we design restaurant room layout, furniture layout, egress, circulation patterns, as well as seating design
Bar interiors, event spaces, club design- how will be future wedding events look like? How will be partying and ceremonies look like?
Hotel And Short Stay Interiors-how will tour and travel industry change? How will the hospitality industry shift and adapt?
Large Work Place Interiors-from conference room designs, lobby design, the office design layout as way to increase employees productivity, engagement, confidence and health and wellness; how will we, as designers change the outlook of future and modern offices?
Small Work Place Interiors- more emergence of home offices, home studios; that's will be an opportunity that most interior designers will be looking for; creating and designing home offices that are luxurious, comfortable and healthy
Leisure And Wellness Interiors-spas, nail salons, gyms, pharmacies, hair salons, doctor surgeries, dentists, hospitals and medical centers; these are high touch services-we will have to rethink of how measures and features that will change or be introduced to enhance protection and prevention of such a pandemic
Civic And Cultural Interiors-what will happen to the future design concept of public spaces and social gatherings? These spaces offered centers for social, cultural, ecology interaction. How will we design yet bring that Eco touch, human touch in design?
Why do you visit a museum, an art gallery, education facility, church, mosques, libraries, theaters, concert halls, stations, city or town halls, as well as courts? To curb the virus we are required to keep social distance! Sanitize and hand wash more frequently! Wear face masks and avoid public spaces, our streets!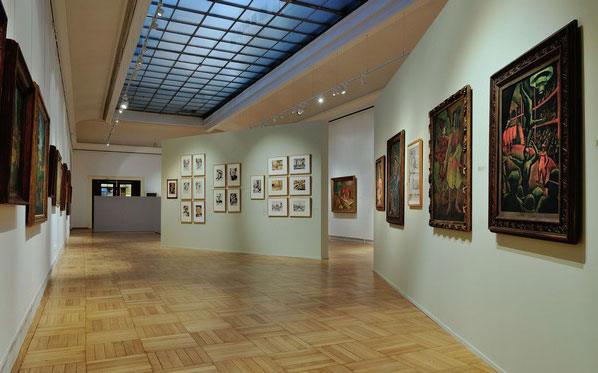 Year 2020 is an interactive year for Green Eco Fold Era; we might be in crisis but when we support each other and think of ways to overcome this pandemic we will prosper; DESIGN HUMAN; DESIGN GREEN is a concept that will grow, an opportunity lies in Healthy Green Living. According to International Well Building Standard let's enhance prevention, preparedness, recovery and resilience in these challenging times