The world is in crisis: health crisis, ecological crisis, biodiversity crisis, water crisis, we are in the verge of a recession; corona virus (COVID-10) has paralyzed all the world's activities. We are required to stay indoors, in our homes as the biggest control of this pandemic; the transformation of building design to more organic traction and humanity at the heart of design is realized at the times like these where; WE ARE REQUIRED TO LIVE INDOORS. How then does building design + our health and wellness+ our ecosystem impact our lives in all this?
I remember that in the past building a building wasn't considered to have an impact on us; as long as there was shelter on our heads, health and wellness components wasn't part of design process. In the recent years however, this has changed, a building design goes beyond functionality, luxury, aesthetics to green sustainable buildings being mindful of people's experience, environmental sustainability as well as economic value
Building design + our health and wellness + our ecosystem concept is a trend that is bound to continue; if you were to examine your day to day activities you realize that we spend most of our times indoors! COVID-19 pandemic prevention and control is avoiding open spaces as well as social gatherings, the question is? How healthy, safe is your interior space? How is the air circulation? How is the insulation system? How are the energy and water consumption costs in your home?
When we design: we uphold the dignity and integrity of people who live, occupy and interact with the spaces and places. We think design decisions based on: AIR QUALITY- green design enhances 100% natural ventilation, uses biophilic design concept use indoor plants to purify indoor air, considers the emission from the interior spaces. WATER QUALITY-nourishment and overall body health, availability, supply and access of clean water for drinking, washing and keeping the overall hygiene in a home 
Access to a balance diet, access to a quality transit for walking, jogging, cycling, car share services, a recreational facility; a gym ensure overall body fitness.  Zero emitting interiors, thermal comfort, acoustic balance, personal control, and ergonomics as well as self assessed productivity, wellness policies as well as movement
We are challenged as the building life cycle participants to think; building design + your health and wellness + our Eco system as we design. How buildings and everything in them impact our ecosystem, our bio diversity, our habitats as well as land valuation in general; we have targets that we are trying to reach; ZERO CARBON HOMES 2050; zero carbon emission building structures as well as their interiors.
Utilization of natural resources without scaling up! We are experiencing scarcity and total depletion of natural resources, however, all is not lost: all thanks to technology, building systems such as Building Information Modeling (B1M) an intelligent model based process that connect building industry professionals so that they can design, build and design green buildings. As the building owner, real estate developer; you are exposed to physical and functional characteristics of a building before it's built.
Efficiency in energy use as well as water use, how do we save on costs? Utility bills, save on operation costs and maintenance costs, how do we make building design + our health and wellness + our Eco system as sustainable as possible and add long term value to the building owners as well as the tenants. A comprehensive understanding of the structural integrity, energy consumption, lighting requirements of a building is very important
In green design and architecture, as well in my area of specialty green interior design; we think circular economy, blue economy, recycle, reuse, reduce, re purpose, reduce concepts in waste diversion and management, green house gas emissions, zero carbon economy as well as the people, planet, prosper agenda in saving our world through design and architecture.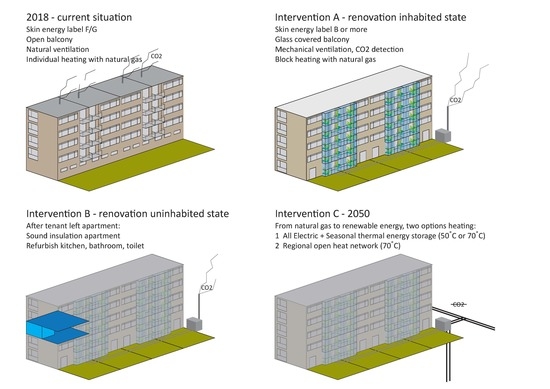 COVID-19 –Corona virus is a wake up call! Our Health Matter, Our Eco System Matter, Our Climate Matter, when the pandemic is under control! Benefits of green, healthy living continuous to set an impact
Let's PRAY that this Pandemic is under our control to stop taking lives and Crashing World's Economy